How do you process grief? Each of us handle tragedy and loss in different ways. For those like myself, talking through it seems to bring the most healing. For others, finding joy in other things can bring happiness and peace to where it needs to be. Then, for others still, serving and giving bring light to the darkness of hurt.
When we lost our spunky Evelini, everyone was affected. The staff, kids, supporters, and pastors hurt alike. It is so hard to process such sudden loss. Thank you for praying with us for all these broken hearts as we find healing.
Tuesday, our girl team members had a tea party with all of our girls from Patricia's Home. Meghan spoke about loss and loosing her own grandmother and the girls were able to see grief handled and processed in a healthy way. Memories of Evelini were shared along with the laughter and joy of cookies and tea that can only be found in a childhood tea party.
Over the years, I have come to believe that healing is incremental. Time and love seep into the soul and bit-by-bit to restore our hearts but they are never fully healed and that is okay. We want to continue to be Christ's hands and feet for all our Circle of Hope Community as we continue to seek healing for ourselves and others. Pray with us!
For the moment, we will simply continue to embrace each moment that we are given to bond with our kiddos and bring healing and joy. Here's another example: last night our kids joined the team at Pastor Phiri's house for a fun tradition, spaghetti dinner! The kids all enjoyed spaghetti and Fanta along with the house moms and the team. The laughter, singing, and bonding during a spaghetti dinner is magical!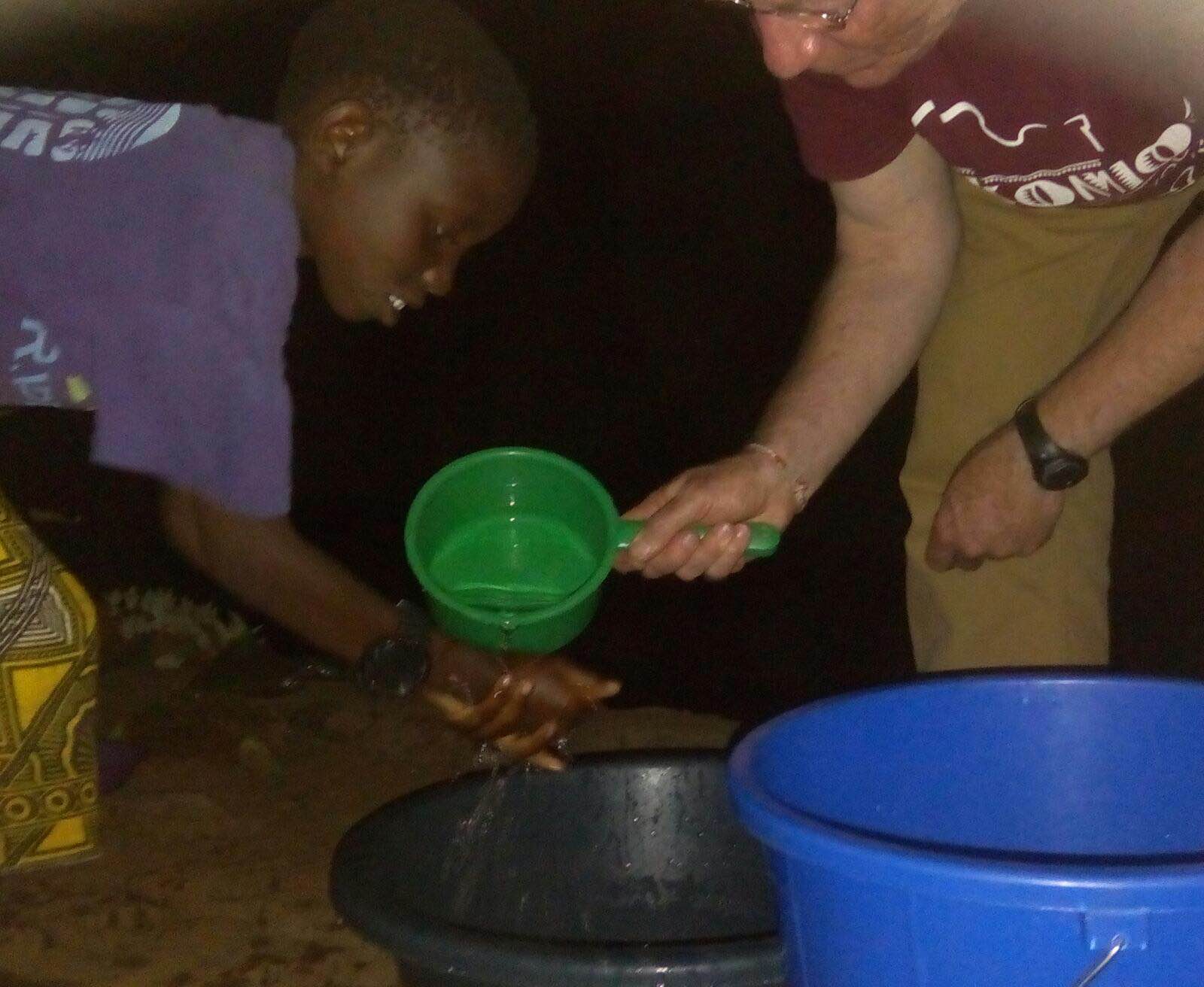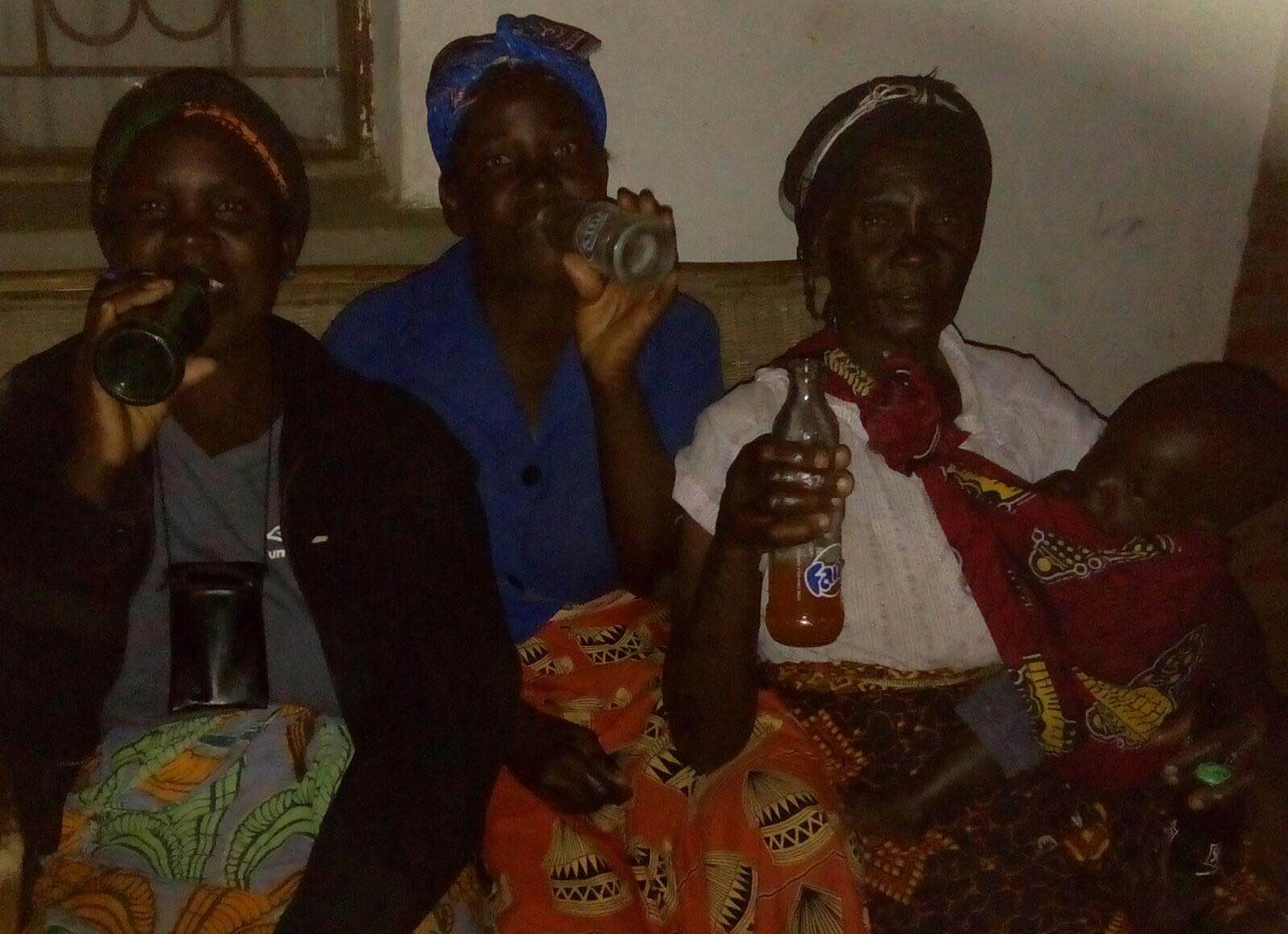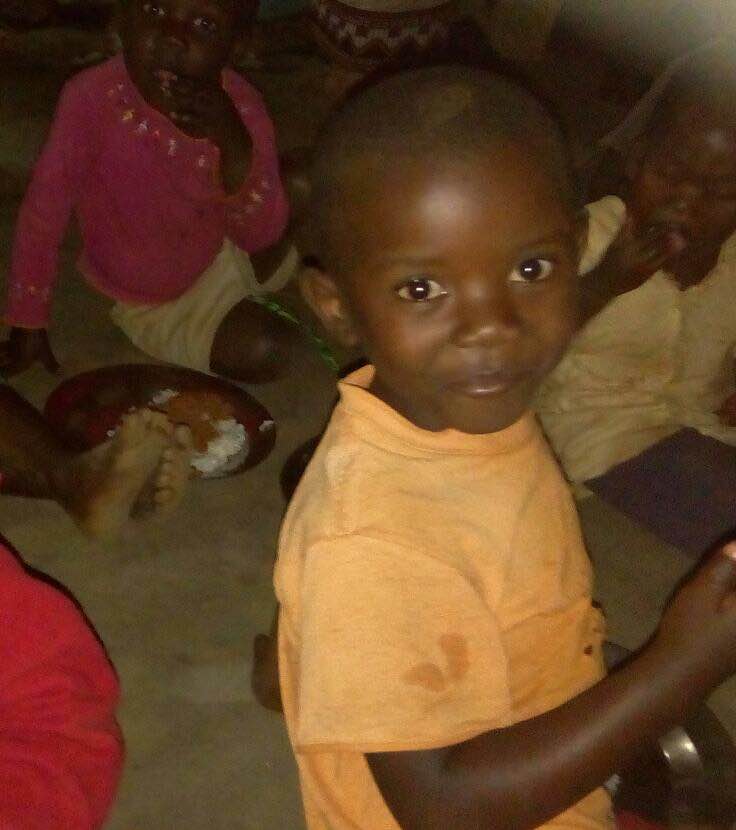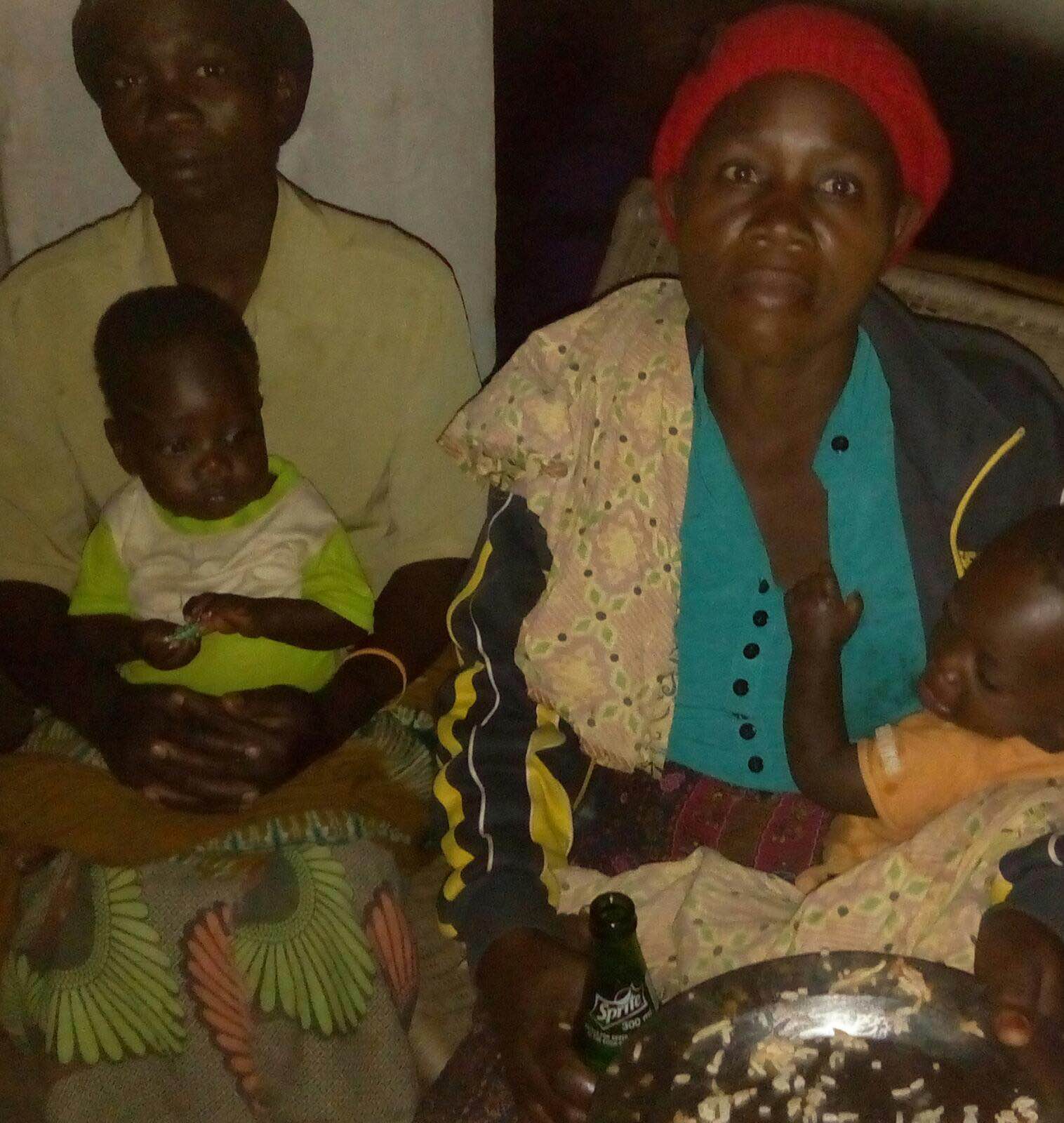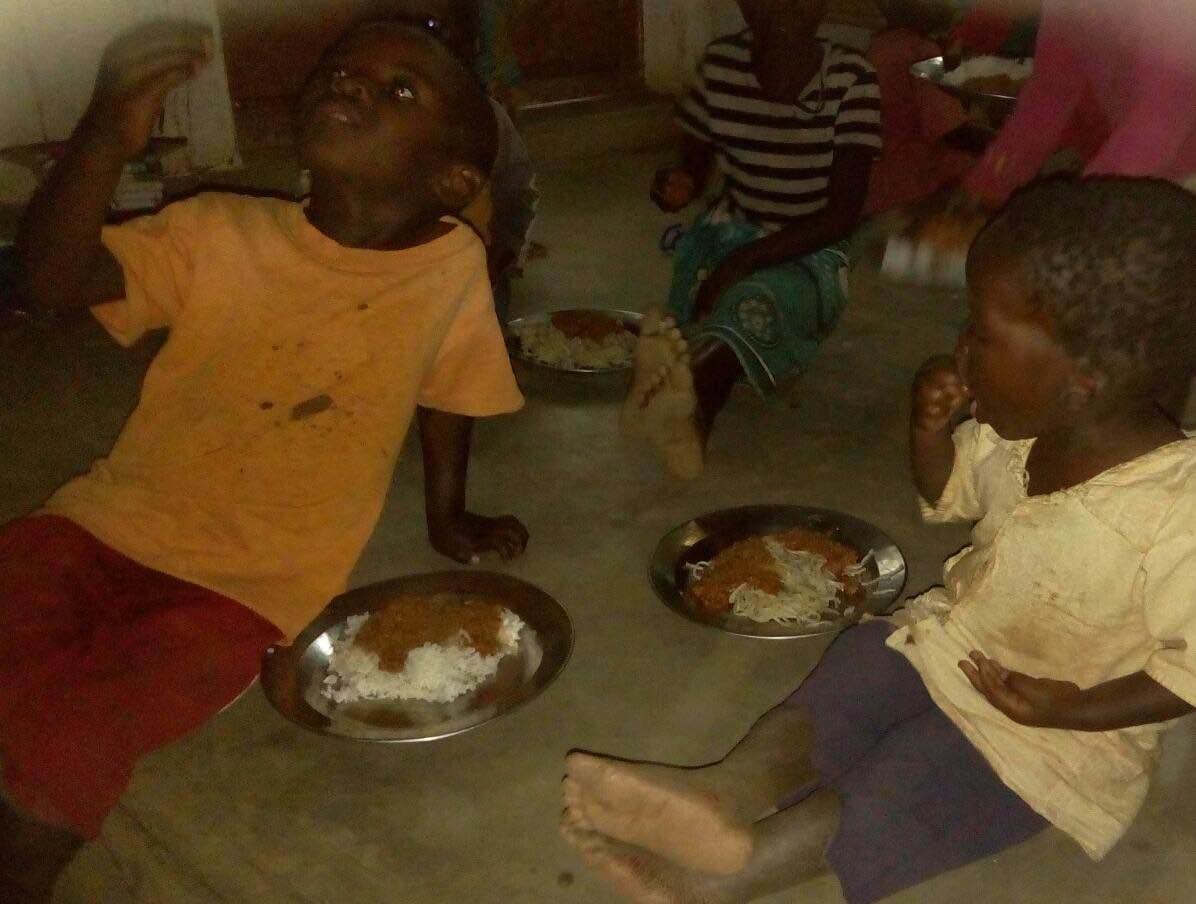 Sign up to be a prayer partner below and continue to see the joy spread as our team and kids continue healing through these incremental steps of laughter.