Our teams are thriving in Malawi! We have been so blessed to see the results of our teams work already! The education group is getting to work and sharing their expertise. Check out these awesome pictures of the children working with computers for the first time!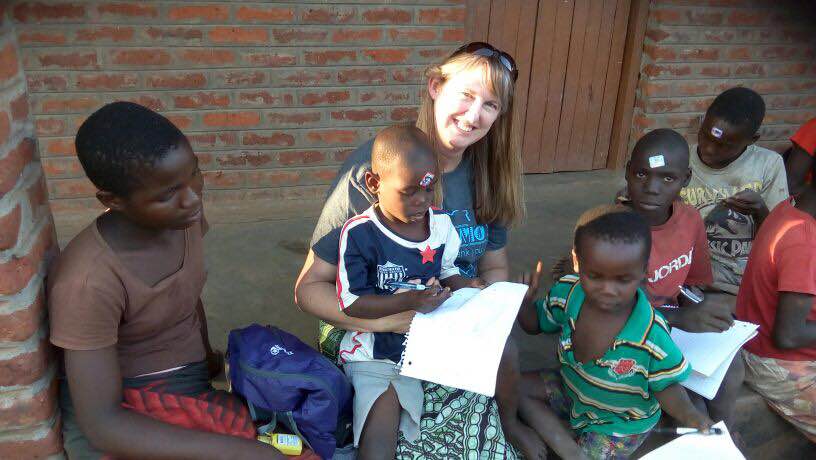 Besides education, another focus of our team members is healthcare. We have nurses and nursing students on the ground helping get our clinic up and running! THANKS TO YOU THE CLINIC IS FULLY FUNDED! We have the money we need to open our clinic and provide available, appropriate, and adequate healthcare! Our team and our staff are working hard to make this possible!
If you remember our previous posts, you know that in order to pass inspection and be certified with the Malawian government we needed to do some renovations to the clinic itself and build the doctor a house near the clinic. Great news: the walls are going up inside the clinic and the doctors house is coming along quickly!
Recently, as our first team was headed over to Malawi, I encouraged you to help me raise $1,700 in 17 hours to finish off what we lacked for the clinic. YOU DID IT! We have been so blessed to see God at work as we chase the dream of having healthy, thriving families in Malawi. We cannot wait to share with you how God moves next as our teams continue to work!