I have found many times in life it is in the deepest moments of loss or the purest moments of elation that we realize our goals and dreams. In these 'raw' moments, we feel and see more clearly the motivating factors in our lives. Since the loss of our Evelini, the dream of having a clinic on our campus to provide available, adequate, and appropriate care has taken root in our hearts and is now a goal that is quickly becoming a reality.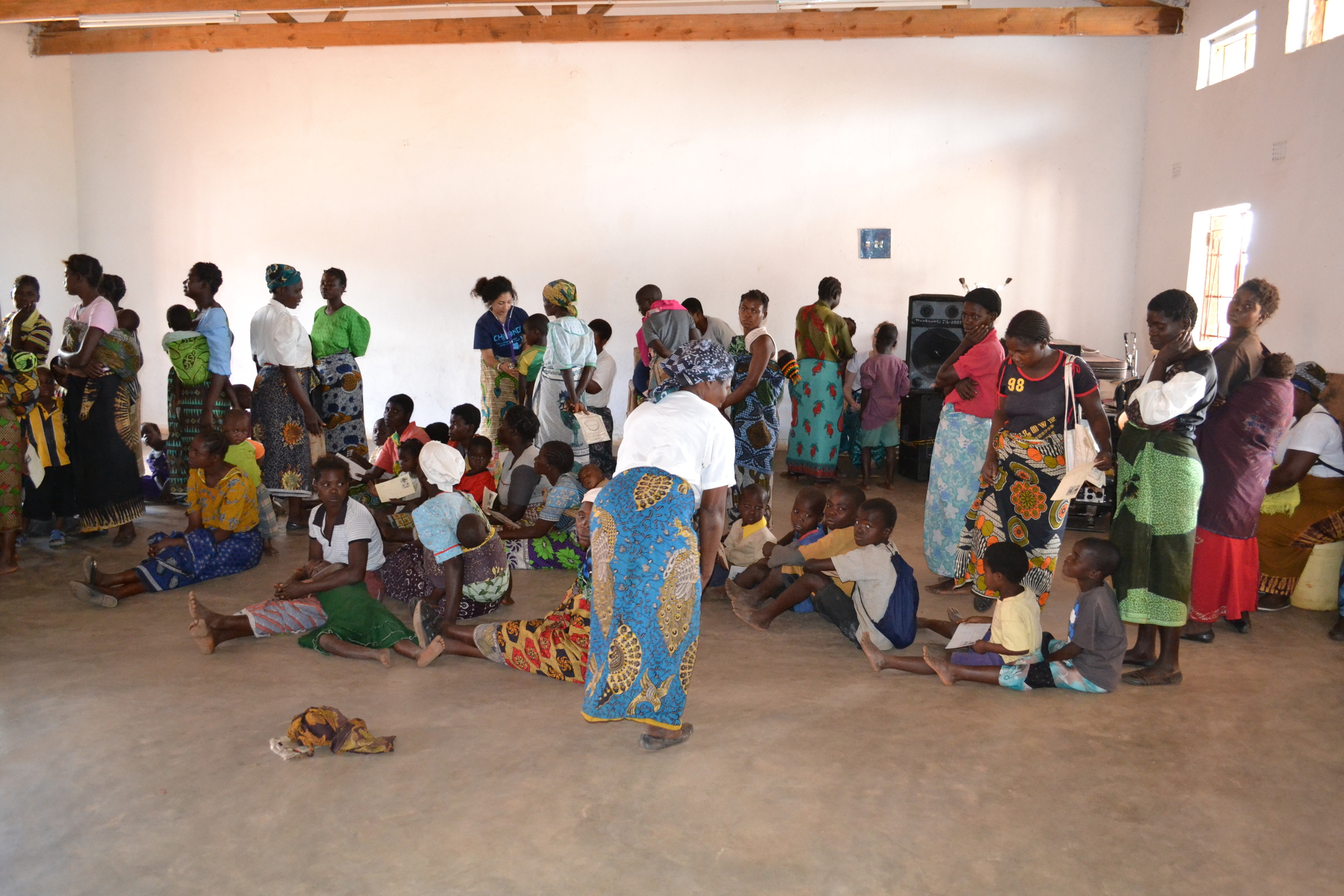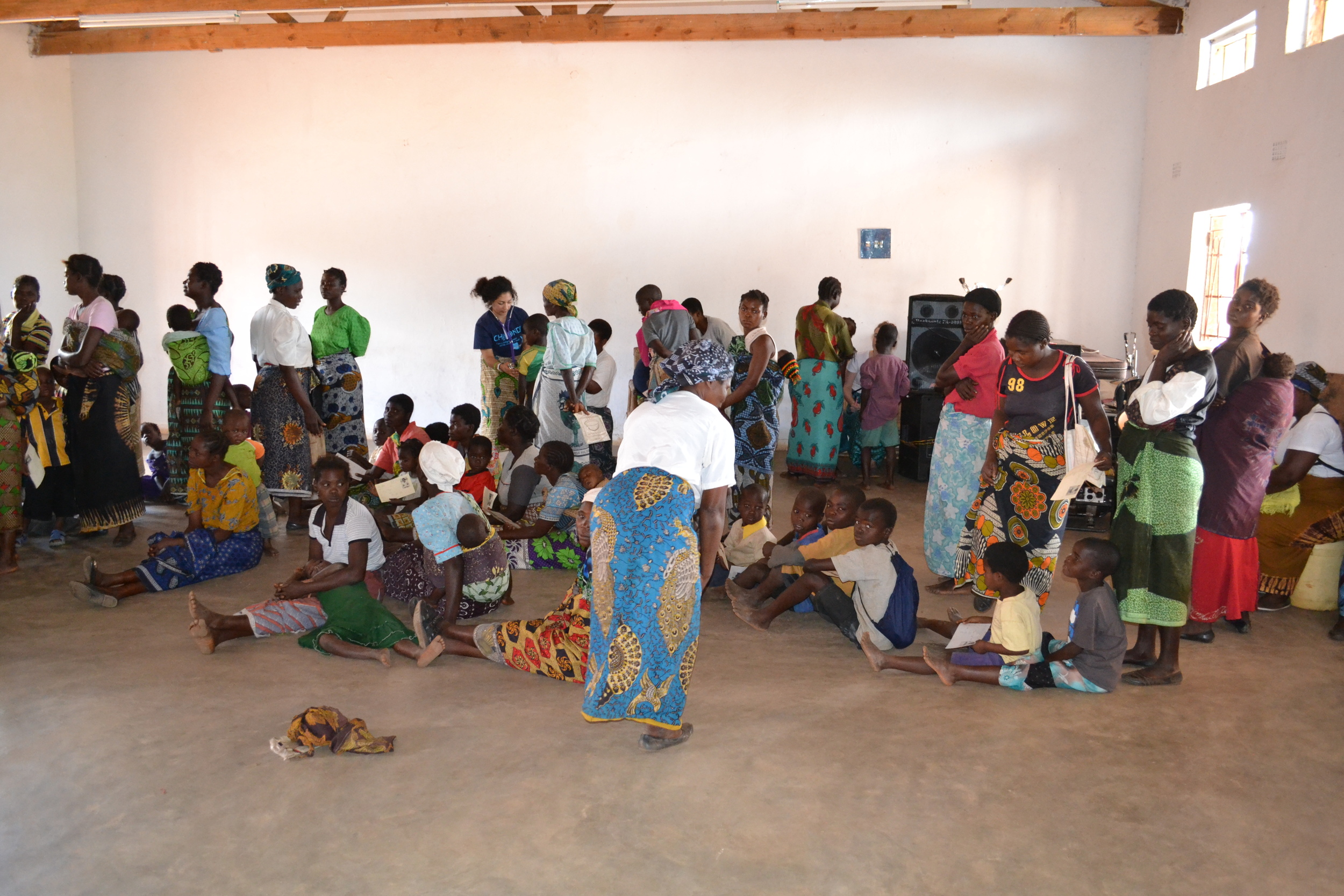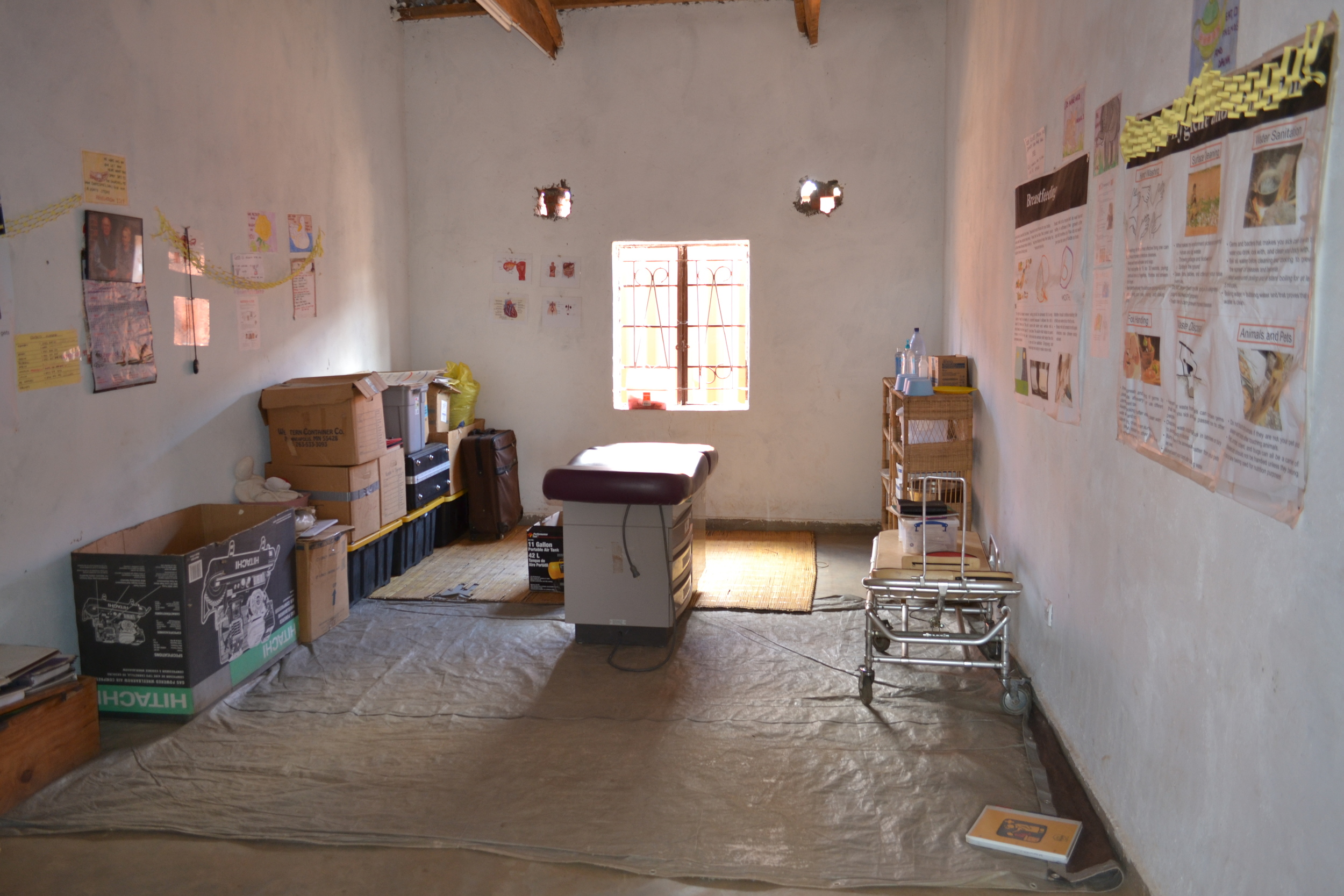 Karen has stated many times that her mind and her heart keep wondering what-if. What-if Evelini did not have to wait on a mini-bus to take her back to the doctor? What-if a doctor was on campus at the Grace Center and saw her symptoms progressing earlier? What-if what-if what-if. This is not a way to live in fullness; we cannot fully serve our children in the moment if our hearts are looking back and wondering about the past. Let's move forward and be excited about what is to come instead. What's to come if we have a quality facility close to our children and community? Peace of mind and future health are to come! We see a bright future for our community and our children and for that to happen we need an operational clinic. We want to be AVAILABLE so our what-ifs are no longer around.
Next, we want to provide ADEQUATE care. Two years ago, we almost lost Clever to malaria. Here is Karen's account of that day:
"The first clinic we tried didn't have any medicine; so we rushed him to Salima district hospital. Pastor drove very fast commenting, "We have to get help now." I didn't realize at the time how quickly malaria could snuff out the life a child. In the children's ICU, the nurse carefully filled an IV bag with 1/8th of the IV fluid from another bag. "Why are you only giving Clever that tiny amount of IV fluid?" I questioned her. She looked at me long and hard. Then she gestured out into the ward, "There are over 100 children in this ward, this is the only bag of IV fluids I have, for all these children."'
We need to open our clinic doors and provide our children with everything they need to thrive.
Lastly, we want our clinic to be open to provide APPROPRIATE care. Last summer, our team members met Mr. Kolowa, a gardener working at the Grace Center. Here's Karen's recollection:
"One day, Pastor told us we needed to stop at a clinic in Salima to check on one of our workers. As Sylvana Paternite and I entered the room, we realized it was the gardener we knew. Mr. Kolowa was lying on the floor, like he had slipped out of the chair and no one had moved his legs or arms to make him more comfortable. Sylvana knelt beside him and moved him into a more comfortable position. We watched as the clinic staff asked him questions, poured porridge down his throat, and then finally decided he was okay and sent him home. In the night, he began vomiting blood and by the next evening he died." Mr. Kolowa left 10 children behind when he died. We want to provide appropriate care that shows compassion in the way we treat our patients, friends, staff, and children appropriately.
We are so close to having an available, adequate, appropriate clinic up and running! We are blessed with a building and a wonderful opportunity. NOW is the time to act. Want to be a part of this beautiful, healthy future? Donate here:
Curious to what you're donating to? We are raising $25,000 for the clinic. Here's how it breaks down:
House for the doctor ($8,000)- We need to build a home for the doctor of our clinic. The doctor and their family will be close to the clinic and a part of our campus and community.

Renovation and supplies ($9,700)- Our clinic building needs a few updates to get our building ready to open it's doors as well as stocking medications and furnishing the clinic with needed office furniture and other supplies.

Salaries ($7,300)- We need to have money raised and set aside to pay for our doctor and receptionist for the year. We have a Malawian doctor ready to move to our campus and begin work as soon as we are ready!